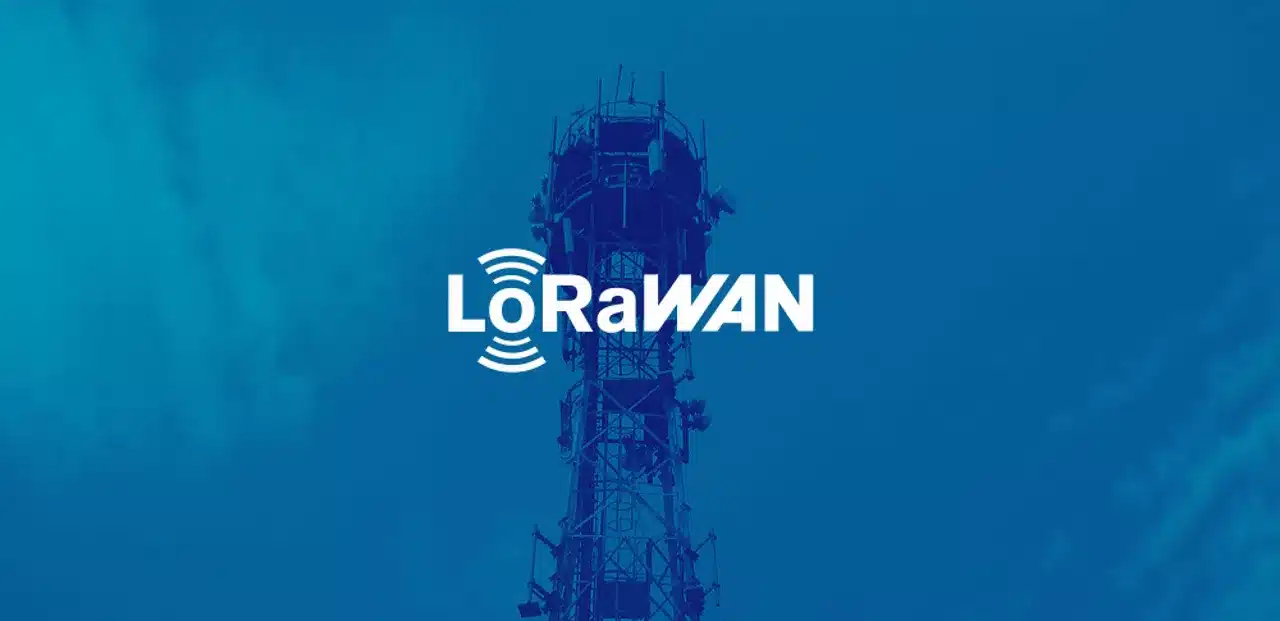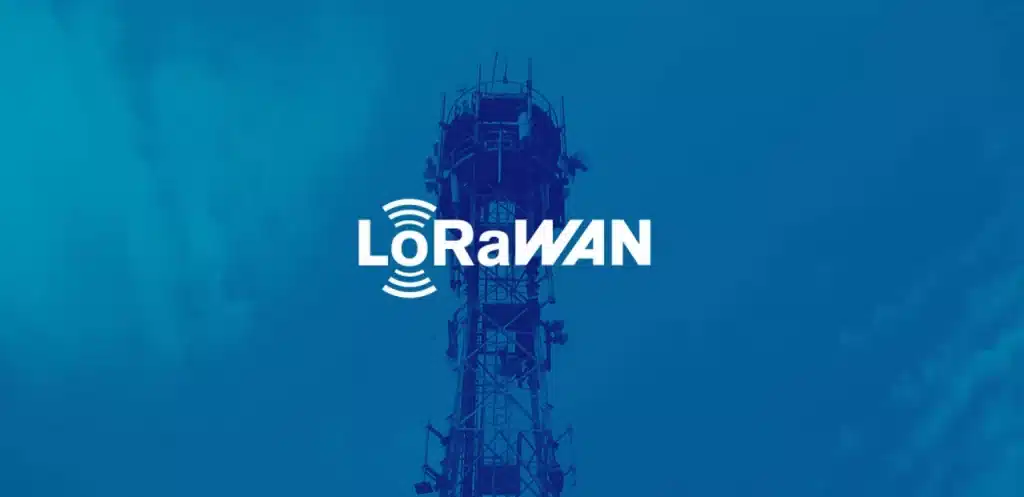 Internet of Things (IoT) is becoming popular with the advancement of communication protocols and electronics. LoRa/LoRaWAN is a popular communication protocol enabling long-range communication with low power consumption and low cost of implementation. In realizing long-range communication and the connection of many end devices, it is important to have a reliable transmission medium to facilitate communication. LoRa/LoRaWAN Antennas play a key role in this aspect. In this article, we will discuss some of the globally recognized LoRa antenna manufacturers and suppliers for you to help make decisions related to your IoT application.
What is LoRa/LoRaWAN?
LoRa/LoRaWAN is a popular Low Power Wide Area Network (LPWAN) that is widely used in IoT applications. Low cost of devices and low power consumption are the key factors that boosted the popularity of LoRa/LoRaWAN IoT applications. These applications vary from smart metering applications, smart agriculture to smart city applications, which require low bandwidth and low data rates. LoRa/LoRaWAN uses an unlicensed frequency spectrum for its operation, therefore, this technology can withstand severe interferences from other radio frequencies. The operational frequency, however, varies from region to region. For example, in the USA and North America the dedicated frequency band for LoRa/LoRaWAN is around 915 MHz while for Europe it is around 868 MHz.
What is LoRa/LoRaWAN Antenna?
LoRa, being a wireless technology, naturally relies on an antenna to transmit and receive radio signals. LoRa antennas are specifically manufactured to cater to the need of reception and transmission of LoRa radio signals over air with different LoRa-enabled devices. These antennas are usually mounted on end devices and on LoRaWAN gateways to facilitate the connection of many devices. There are two types of LoRa antennas depending on their location as indoor and outdoor antennas. Apart from this classification, these antennas can be classified depending on their structure and antenna gain, and signal characteristics. Examples include:
Omnidirectional LoRa antennas
Directional LoRa antennas
Stub antennas
Fiberglass antennas
Quarter wave antennas
Now let us dive into some of the commercial vendors of LoRa antennas and some of their characteristics. These features can help you in deciding the best option for your application.
Top LoRa Antenna Manufacturers and Suppliers?
Below we listed some famous manufacturers of LoRaWAN antennas:
1. PCTEL
PCTEL is a leading manufacturer of several types of products in different industries based on IoT. Their main products include several types of antennas, various Industrial grade IoT connectivity devices and testing and measuring instruments. They have their headquarters based on USA and branches in China and Sweden. PCTEL provides LoRa antennas that can operate on frequencies from 806-960 MHz and provide a variety of different LoRa antennas including fiberglass LoRa antennas which are the best available option for reliable IoT networks. PCTEL have guaranteed commitment to quality with the strong compliance with ISO 9001:2015 compliant for their products. 
2. RFMAX ANTENNAS
RFMAX is another leading IoT antenna manufacturer based in New York Metro, USA. They are specialized in providing different antennas operating in different frequencies for cellular machine to machine (M2M) communication, IoT applications and niche Industrial IoT applications. Since they are based in the USA, they produce LoRa antennas capable of operating in the frequency range of 900 MHZ ISM. However, they produce both indoor and outdoor LoRa antennas which are rated with IP54, IP67 or IP68 rating based on their usage and proposed application. These antennas vary from fiberglass antennas to Yagi lora antennas and whip antennas which can be selected depending on the required antenna gain and power. RFMAX also offers custom coax cables and bulk cables to perfectly suit your design requirement by simply selecting the cable length, connectors, and type of cable. 
3. Laird Connectivity
Laird Connectivity is a global business based on locations in USA, UK, and Taiwan with 38 years old heritage of providing wireless expertise, customizable IoT solutions, EMC and Wireless testing services and unmatched reliable technical products. They are leading in developing internal antennas for different IoT and M2M applications. RM1xx module is one of Laird Connectivity's leading LoRaWAN modules which they have introduced as a convenient solution for long-range Enterprise IoT (EIoT) which combines Bluetooth® v4.1 with LoRaWAN. As per Laird Connectivity expertise, their LoRa antenna modules are widely deployed in different applications including Security systems, smart cities, cold chain monitoring and environmental monitoring. Moreover, Laird Connectivity provides Custom Antenna Design services and testing services from low-band VHF frequencies to 7.125 GHz. These antennas are well-suited for applications requiring maximum performance and custom multi-band capabilities. Also, they are compliant with EMC/FCC Compliance Certification. 
4. Pulse Electronics
Pulse Electronics is a leading global supplier and manufacturer of different passive electronics. They have their warehouses and design centers throughout the globe. Pulse Electronics was founded in California and was later acquired by Yageo Corporation in 2018. They manufacture passive electronics including power and network magnetics, power supplies, antennas, and connectors. Embedded antennas, and different internal and external antennas are the major types of antenna products of Pulse Electronics. 
5. Airgain
Airgain is a leading provider of advanced antenna products for markets including, consumer electronics, industrial IoT, and the energy sector based on San Diego, USA. They provide embedded modems, internal antennas, and external antennas based on LoRa connectivity. The quality of the products is ensured by their partnerships with trusted and certified OEMs and ODMs. They have their subsidiary Airgain Antenna+ focused on fleet managers and product designers who need a better signal and are divided into fleet antennas and IoT antennas. These are equipped with LoRa compliance. Moreover, Airgain is partnered with leading electronics distributors such as DigiKey, Future Electronics, GetWireless and BiPOM. 
Conclusion
In this article, we have briefly discussed what LoRa antennas are and some of the leading LoRa antenna manufacturers and suppliers globally. Most of the manufacturers cater to the frequency requirement for LoRa and provide several types of antennas. However, a few of the manufacturers also provide the capability of designing and manufacturing custom antenna designs to meet unique customer requirements. As IoT designers and architects, it is important to identify the most suitable vendor to satisfy your design requirements. You may want to consider their reputation, customer services, and any ratings and compliances.