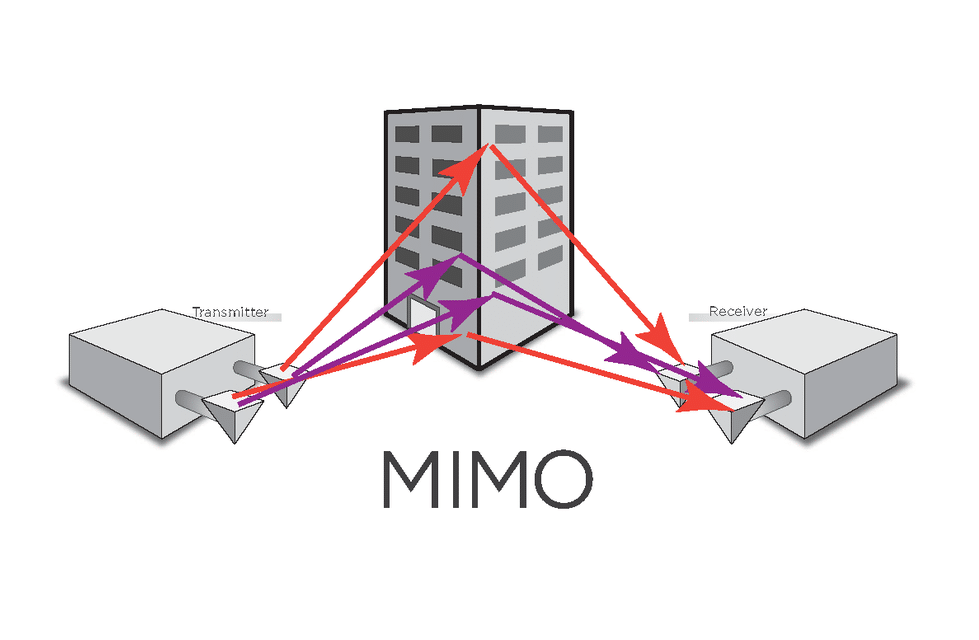 Multiple Input Multiple Output (MIMO) technology has become popular in different sectors due to the advantages this technology provides. MIMO technology enables high data rates, high data transmission capacity and more susceptibility to interferences. MIMO antennas play a key role in realizing these traits. Therefore, it is worthwhile having an idea about available MIMO antenna solutions and top MIMO antenna manufacturers.
What is MIMO?
MIMO stands for Multiple Input Multiple Output and is an antenna technology used in wireless communications. This technology uses multiple antennas at both receiving and transmitting end, aimed at achieving optimization and diversity, thus reducing errors in the communication link. This technology was first introduced into Wi-Fi networks and LTE cellular networks. With this technology we can achieve stronger signals, thus increasing the efficiency of the communication link. Moreover, MIMO enables higher data rates and high data capacity enabling transmission of large chunks of data such as high-quality video streams.
Furthermore, MIMO systems can be divided into two main categories as,
Single User MIMO: These are only capable of serving a single user in the network at a time
Multiple User MIMO: These can serve multiple users in the network
What are MIMO Antennas?
MIMO antennas are special types of antennas composing multiple antennas at both transmitter and receiver ends. This increase in antennas at ends is analogous to having multiple lanes in a road, which increases efficiency, capacity, and speed. These antennas are manufactured in different configurations. Some of these configurations are:
2×2 MIMO (Two transmit antennas and two receiver antennas)
3×3 MIMO (Three transmit antennas and three receiver antennas)
4×4 MIMO (Four transmit antennas and four receiver antennas)
8×8 MIMO (Eight transmit antennas and eight receiver antennas)
The choice of the correct configuration is totally the decision made by the designers of the network or the system.
Top MIMO Antenna Manufacturers
Let us briefly survey some of the leading MIMO antenna manufacturers.
1. Laird Conectivity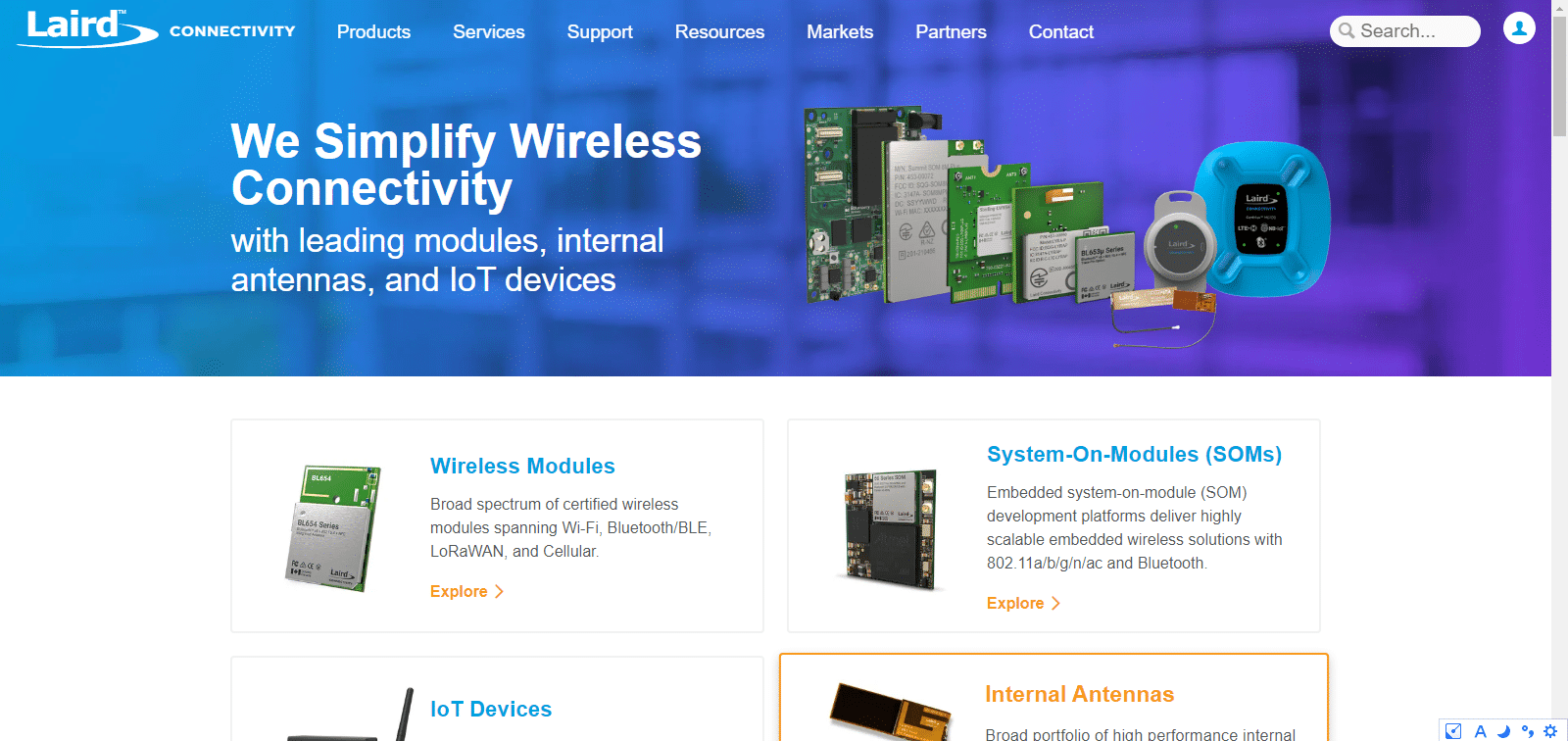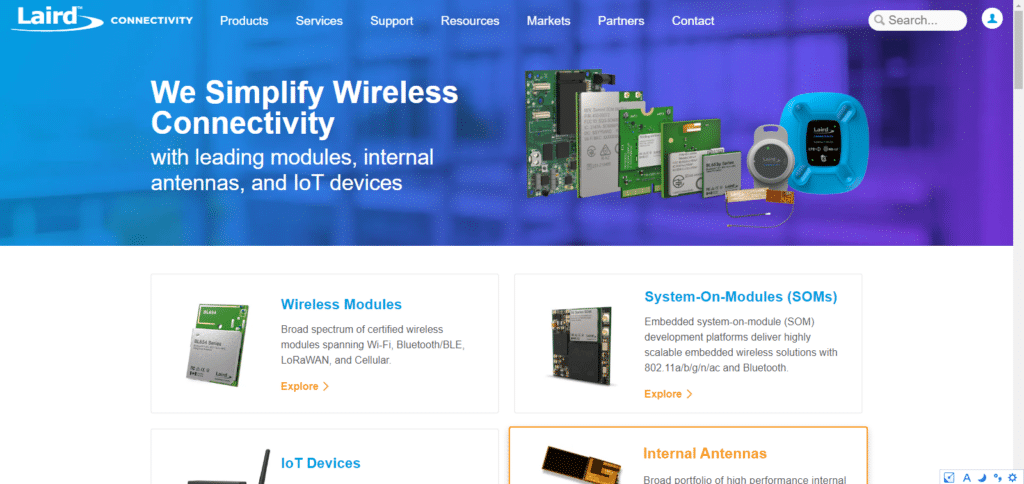 Laird Connectivity is considered one of the largest antenna manufacturers in the global market. They have been operating in the market for more than 30 years, based on locations in the USA, UK, and Taiwan. Most of their products are focused on providing IoT (Internet of Things) solutions.
When it comes to MIMO antennas, they have produced the world's first flexible PIFA antenna for Wi-Fi MIMO applications. You can find more details on their official website.
2. 2J Antennas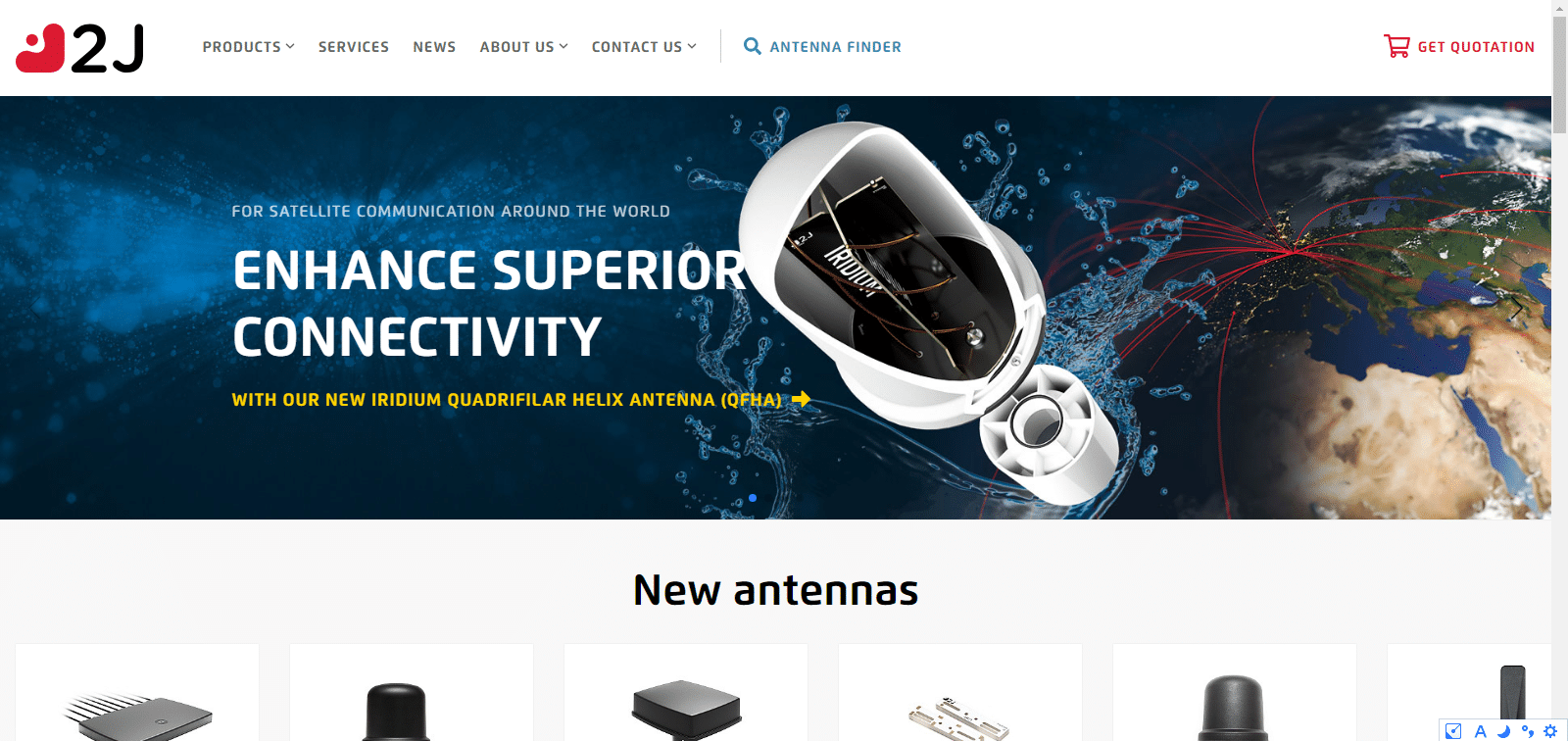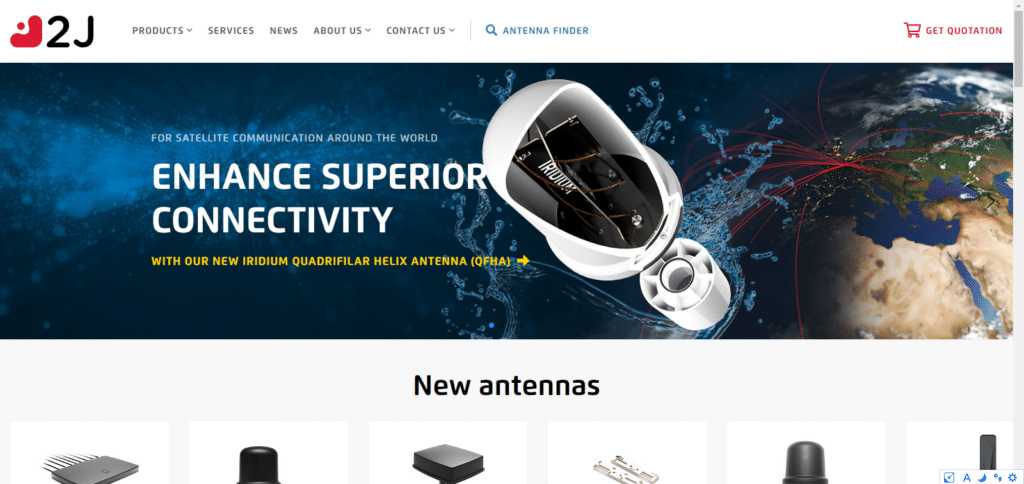 2J Antennas has been a leading antenna manufacturer since 2002. They are based in Slovakia, the UK, and the USA. They serve several markets such as automotive, navigation, IoT, and M2M industries. Furthermore, their services include RF PCB design, rapid prototyping services, and plastic injection and molding services. They have MIMO antennas with high performance tailored for cellular technologies, 4G-LTE, 3G, and 2G. Moreover, they have expanded their connectivity solutions to enable MIMO technology for IoT technologies such as LoRaWAN, NB-IoT, and Sigfox.
3. Mobile Mark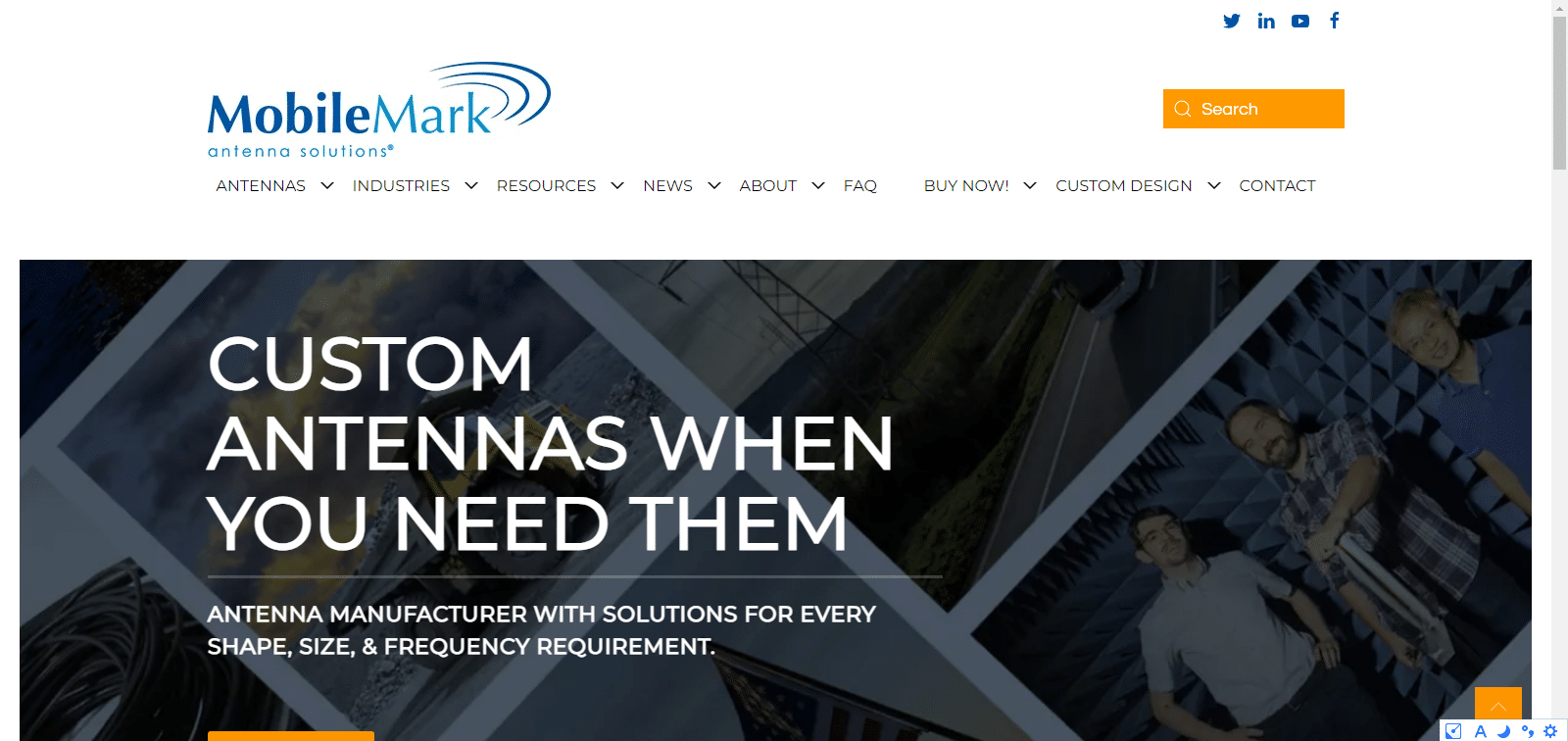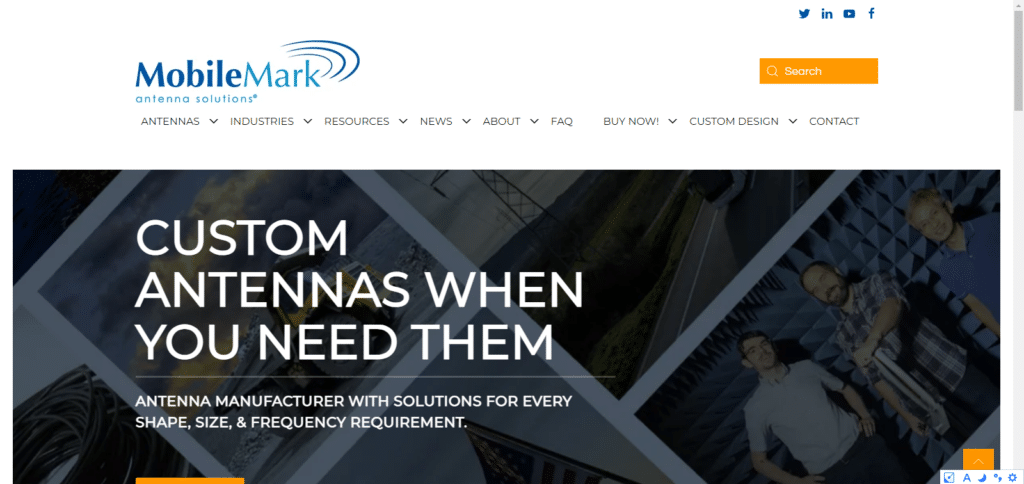 Mobile Mark is one of the oldest exclusive antenna manufacturers based in the USA and UK since 1984. Over the years they have provided various antenna solutions, assembly services, and custom antenna design services. They serve several industries, including Medical IoT, fleet management, and public services.
When it comes to MIMO technology, they are developing MIMO applications for technologies including 4G-LTE, 5G, and Wi-Fi alongside GNSS and GPS services. There are combinations of MIMO antennas with a combination of these technologies. These antennas are deployed in IoT and M2M applications.
4. L-Com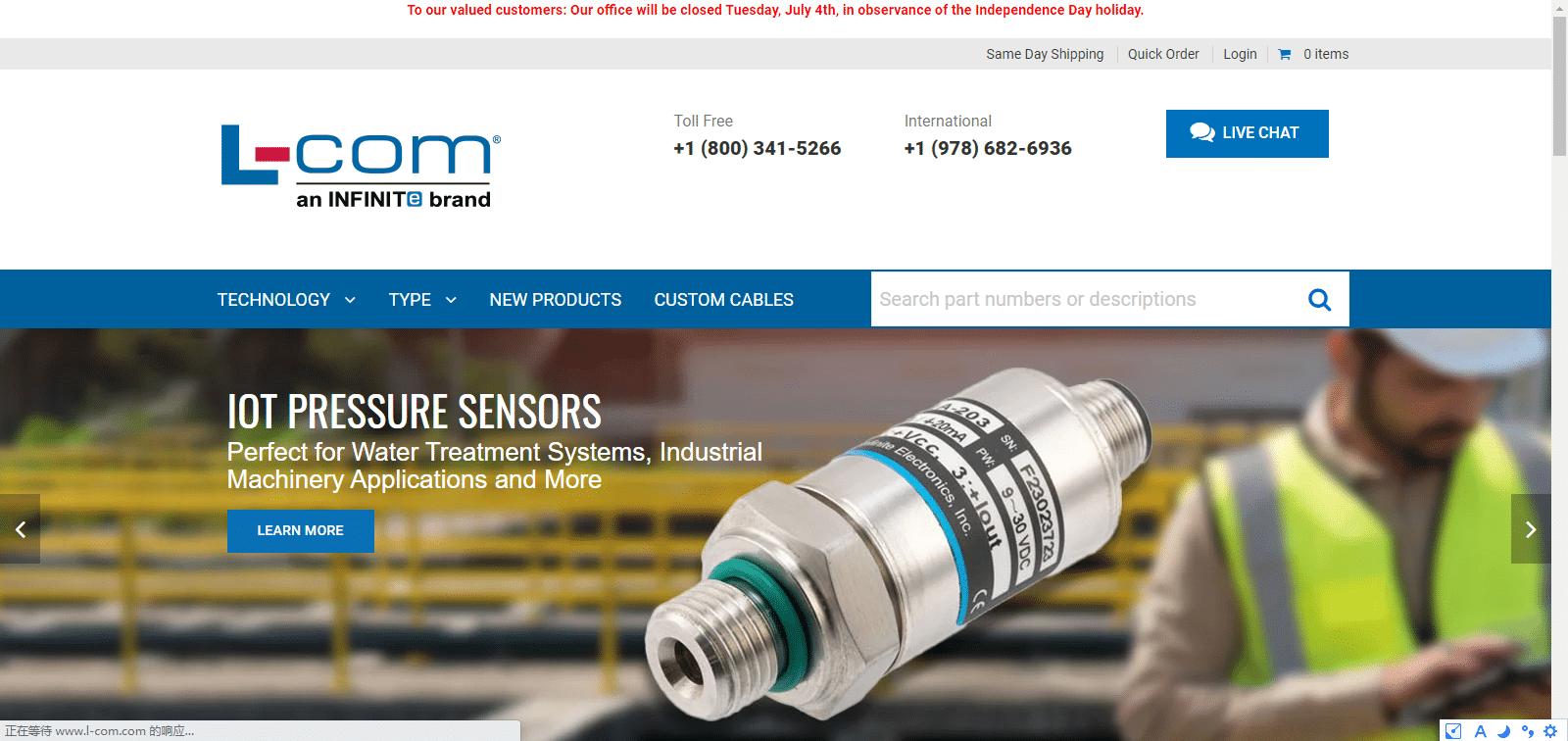 L-Com is one of the pioneers in antenna design and connectivity solutions, operating since 1982. They are experts in manufacturing various products such as cable assemblies, connectors, adapters, custom products, and ancillary wireless products such as antennas, RF amplifiers, IoT solutions, coaxial lightning and surge protectors, and NEMA-related enclosures.
When it comes to MIMO antennas, over the years they are providing numerous types of MIMO antennas, such as:
MIMO Ceiling Antennas
MIMO Omni-directional Antennas
MIMO Sector Antennas
MIMO Flat Panel Antennas
MIMO Dish Antennas
MIMO Yagi Antennas
These different MIMO antennas support different wireless 802.11 standards which were adapted over the years. You can find more information on specific products on their official website.
5. Southwestern Antennas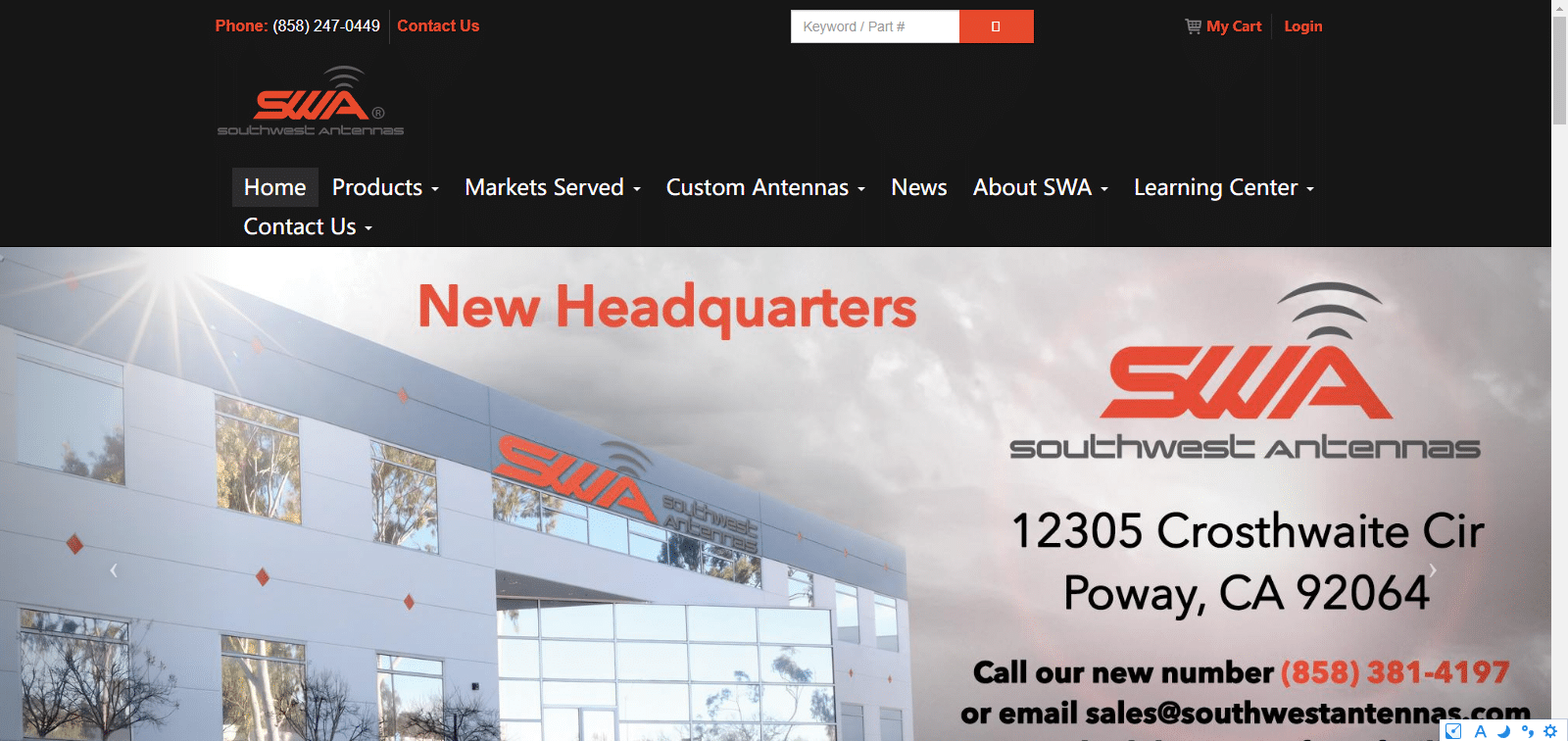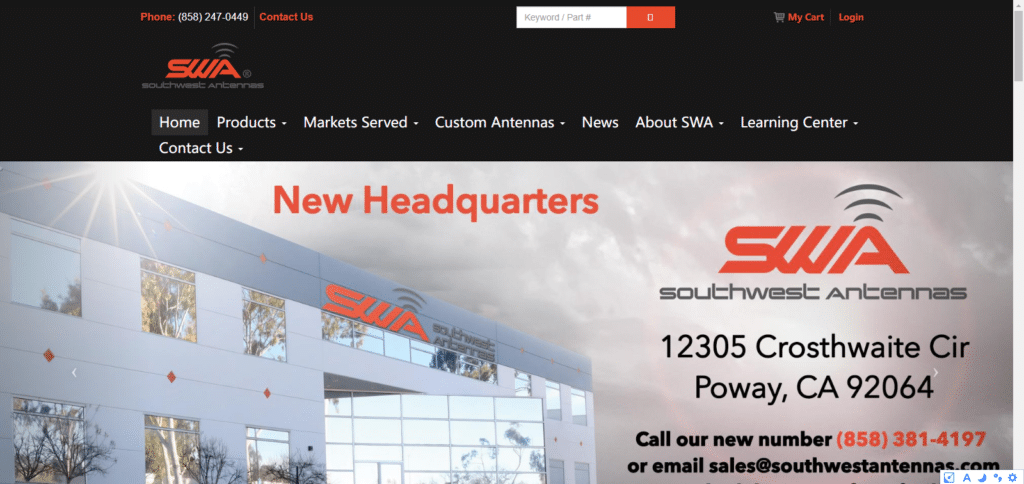 Southwestern Antennas is a Western Coast-based antenna manufacturer providing antennas and antenna-specific services. These services include different ancillary products related to antennas and custom product designs. They serve markets such as Military services, law enforcement and homeland security services, the marine industry, and UAV (Unmanned Aerial Vehicles) industry.
When it comes to MIMO antennas Southwestern antennas are providing different configurations of MIMO antennas. This includes antennas with configurations such as 12×12 MIMO antennas. Also, when it comes to the supported frequencies, most of these MIMO antennas support radio frequencies used by the military when compared to frequencies used by commercial technologies enabling cellular communication and IoT applications. Also, Southwestern Antennas provide many product catalogs and you can refer to their official website for more information.
6. Radio Frequency Systems(RFS)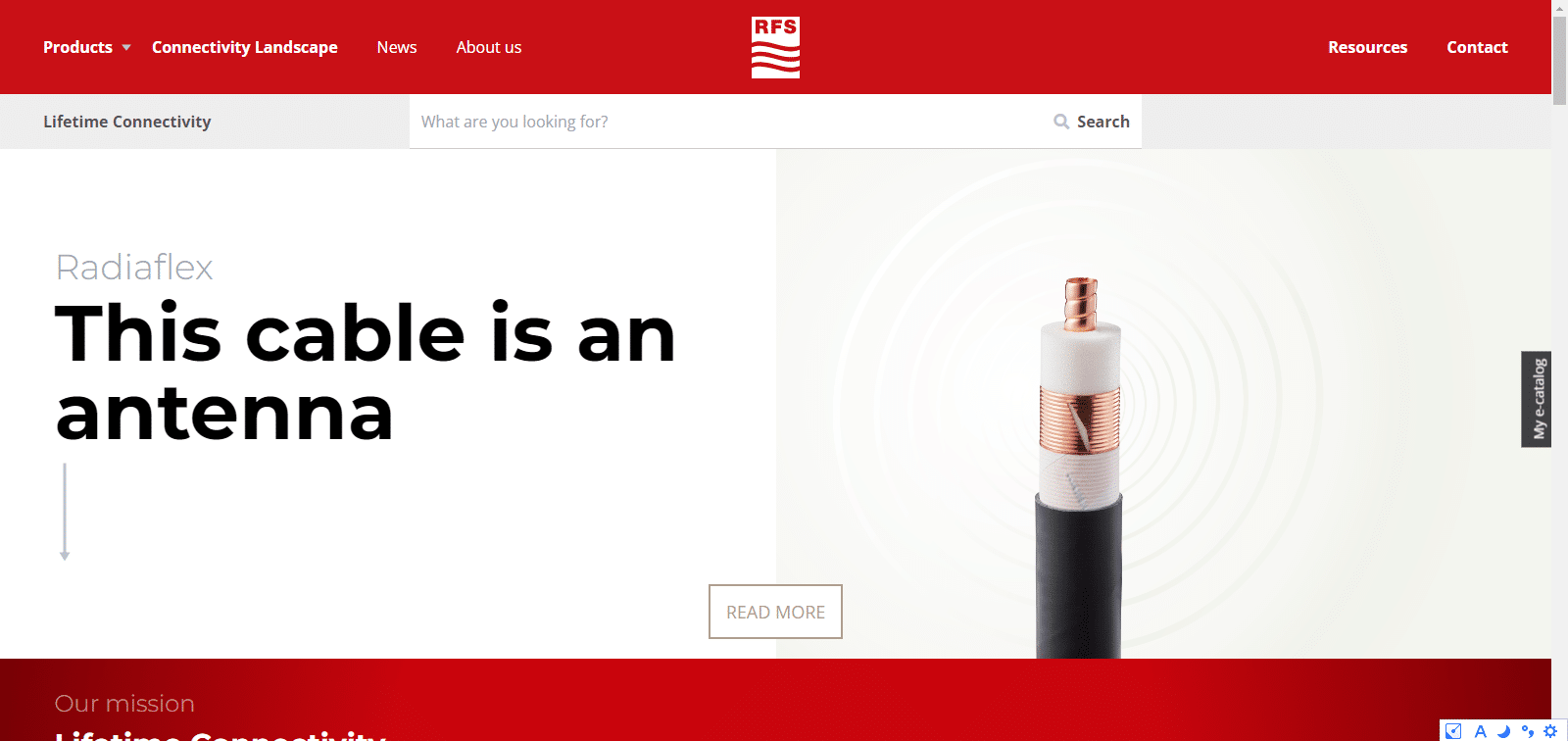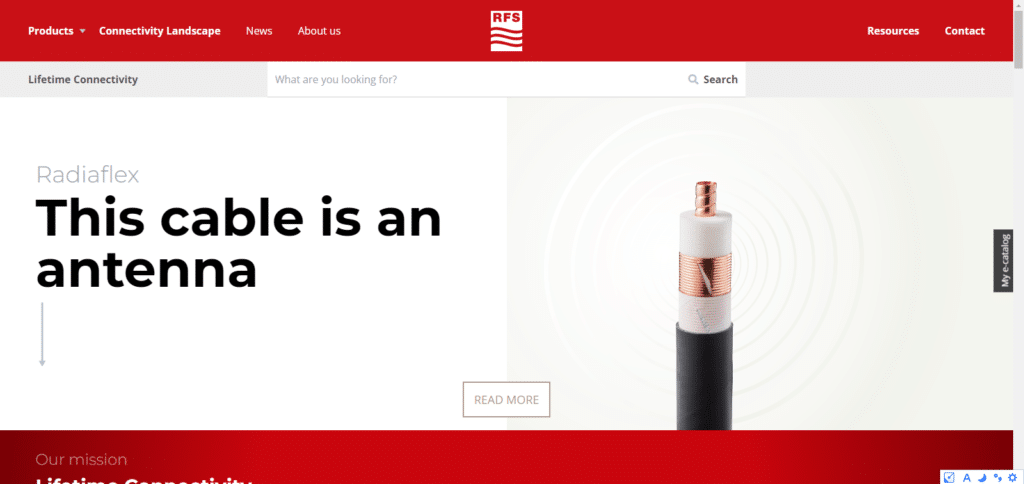 Radio Frequency Systems is one of the oldest manufacturers of radio frequency systems on this list. It was first established in 1900 with the introduction of the Wire Insulation technique by a German engineer. Then over the years, it has developed to provide solutions to different applications in the industry. Most of their products are targeted at providing cables and antennas for different radio applications and products.
When it comes to MIMO antennas, they provide indoor MIMO antennas operating at different radio frequencies. All their antennas are not targeted toward IoT applications but are suitable for applications operating in commercial radio frequencies.
7. PCTEL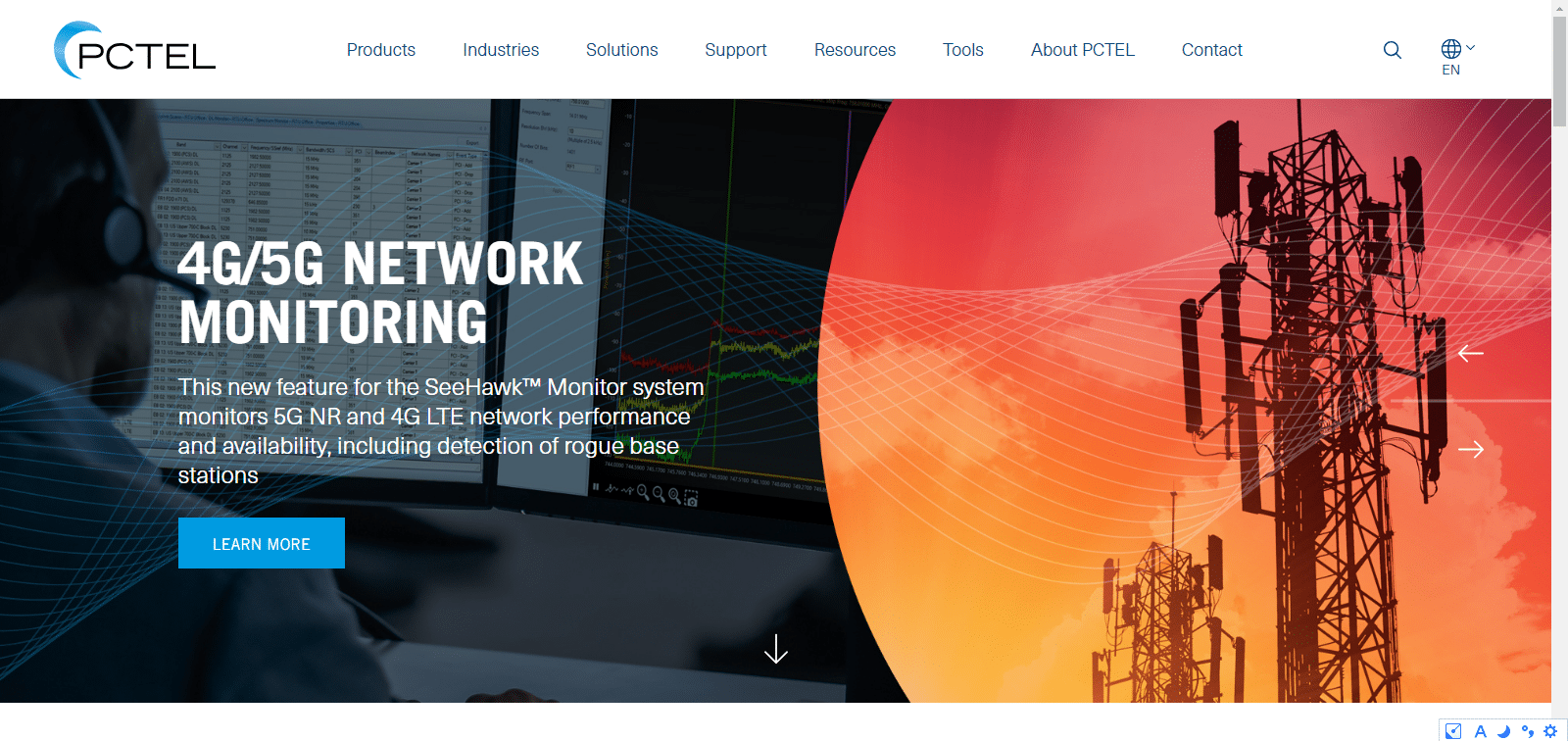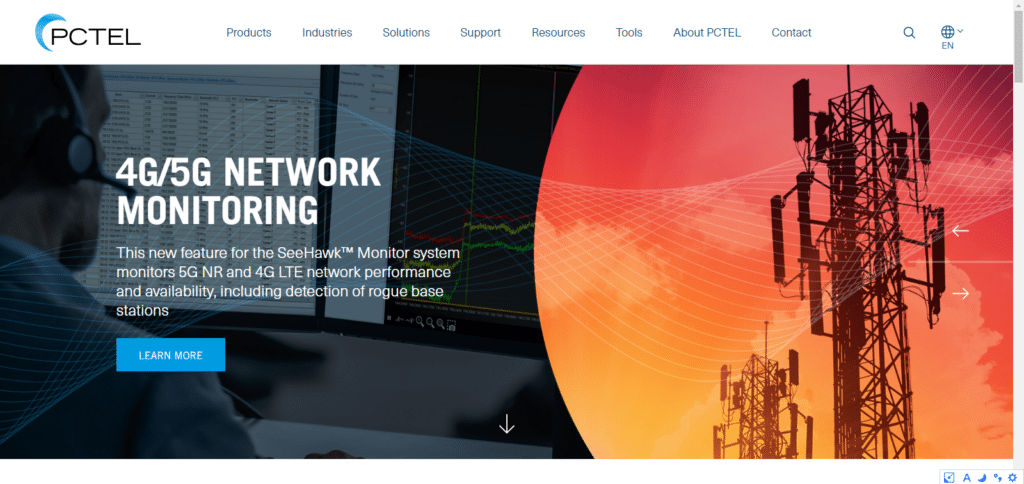 PCTEL is a leading manufacturer providing services and products in different industries based on IoT. PCTEL is based on the USA and has branches in China and Sweden. Antennas, industrial grade IoT connectivity devices, and different testing and measurement instruments are some of their main products. PCTEL provides MIMO antennas for technologies such as cellular, Wi-Fi, and commonly used commercial radio frequencies. Recently, they also have focused more on promoting MIMO antennas for different IoT applications.
Conclusion
In this article, we briefly discussed MIMO technology and its key advantages. Then we discussed some of the top manufacturers of MIMO antenna. Most of these manufacturers provide MIMO solutions to IoT applications while some are more focused on commercial radio applications such as in the Military sector. Overall, this brief article would provide you an insight into the commercially available MIMO antennas and top MIMO solution providers.